Collections
Add a taste of the North to your next libation!
About Us
We love popping a little taste of the Yukon into the post, and hearing from customers that it brought back memories from trips to the Yukon, or that it made them want to visit.
One of our customers said that he felt like he was walking through the Boreal forest when he opened a bottle of Spruce Tip Bitters. We're thankful to have the opportunity to share these distinctive, northern flavours with you, and we appreciate your support for our small business. Cheers!
SHOP
From the cockpit to cocktails…
In 2015, Jennifer Tyldesley retired from her career as a military pilot and airline pilot.

Jennifer launched Free Pour Jenny's in 2016, combining her interests in mixology, foraging, gardening and alchemy. She is passionate about sustainable harvesting of local ingredients, supporting local farmers, and about local food.

She is certified with a Wine & Spirit Education Trust (WSET) Level 2 Award in Spirits, an international standard.

Jennifer recently moved to the Comox Valley, BC, after living in Whitehorse, Yukon Territory for 17 years. She is making some new plans for Free Pour Jenny's - please stay tuned!


Unique Ingredients
The boreal forest that surrounds Whitehorse is a perfect place for foraging for unique and delicious ingredients, including highbush cranberries, Labrador Tea, and fireweed. These ingredients are sustainably wild-harvested, and bitters are handmade in very small batches. Some products are seasonal and will be available in limited quantities!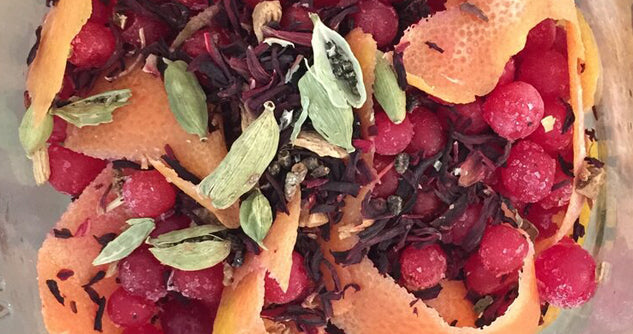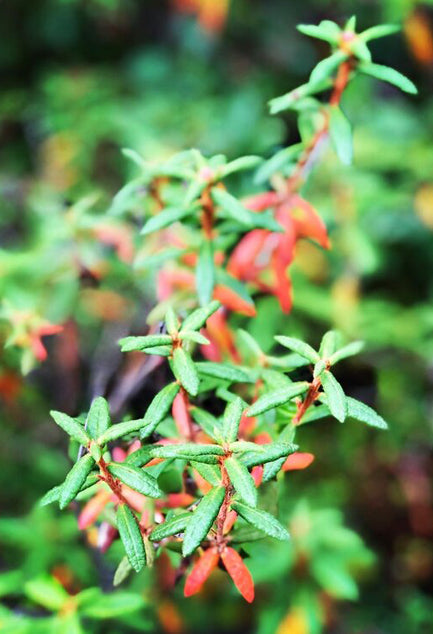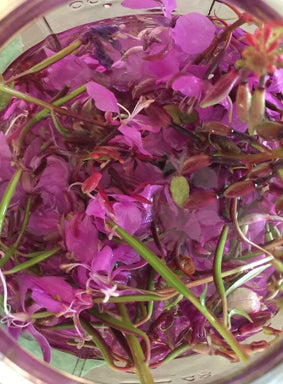 An Acknowledgement of thanks...
We gratefully acknowledge that we work in the traditional territories of the Kwanlin Dün First Nation and the Ta'an Kwäch'än Council. Free Pour Jenny's is fortunate to live and work in this beautiful place... we will continue to respect this territory and its resources through the sustainable harvesting of wild ingredients.